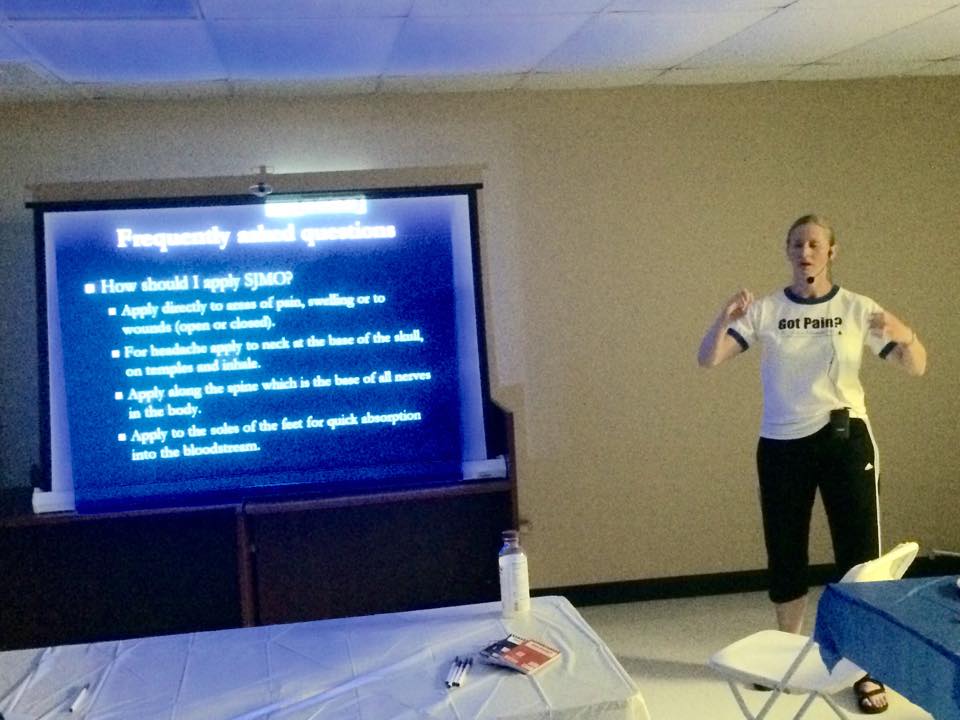 William and Chandra Vandry are philosophers of promoting your fellow community and service to your fellow citizen.
Below are events the Vandry's have sponsored including: Blind Veterans Association, Fairway village Christmas for children, Got Pain? clinics on nutrition and health, Halloween events for the community, quarterly association seminars, or sponsorship for the Texas School of the blind.  Being a student at Vandry BJJ also gives you an insight in becoming a more involved Martial artist for your fellow man. Be part of the community!
Homepage writing my essay.