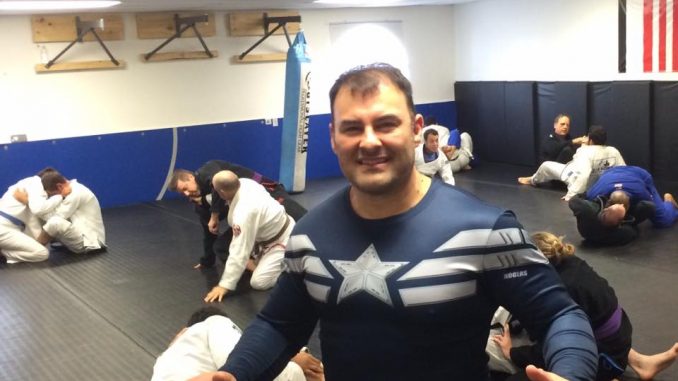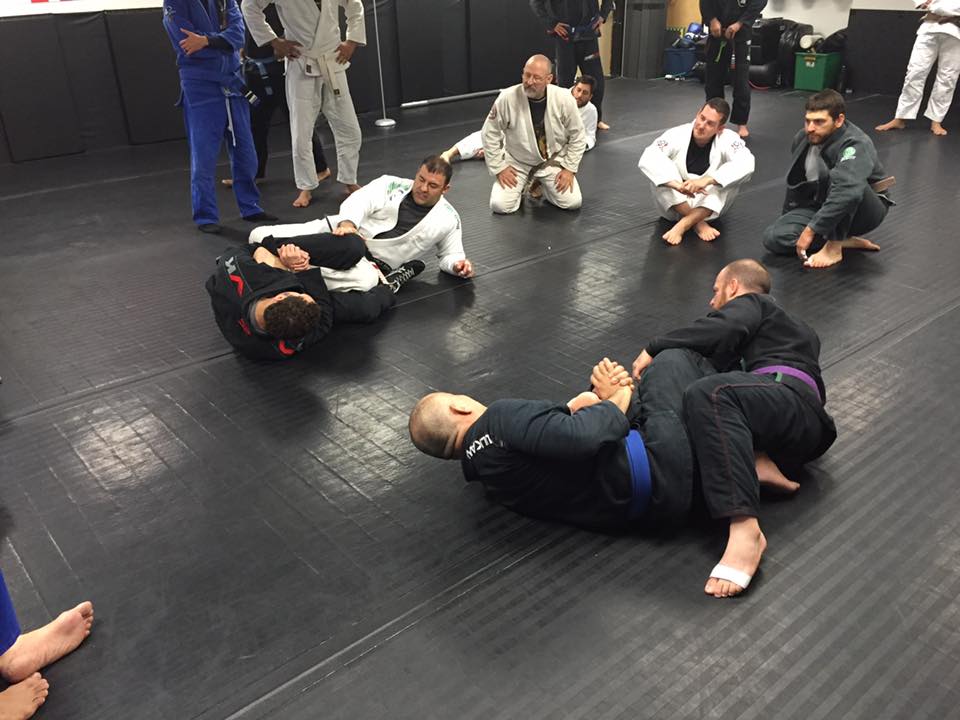 Leglock seminar, heelhook counters and escapes taught
The third quarter Vandry Association seminar covered leglocks and armbars.  Friday Leglock clinic covered fundamental defenses against anklelocks.  All veriations of heelhooks and inverted heelhooks were covered.  After drilling fundamental heelhooks, counterattacks and escapes to standard heelhooks, inverted heelhooks and other angles were drilled, to an eye opening counter.
Saturday, armbars from the guard were developed, and versions how to defeat a stacking opponent, or those that have size difference, weight and other areas difficult to finish.  Shrimp drag armbar to elbow lock options were the first drills.  Execution of variations were shown, and the armbar trap to reversing to a sitting armbar were executed.
Next seminar is in December.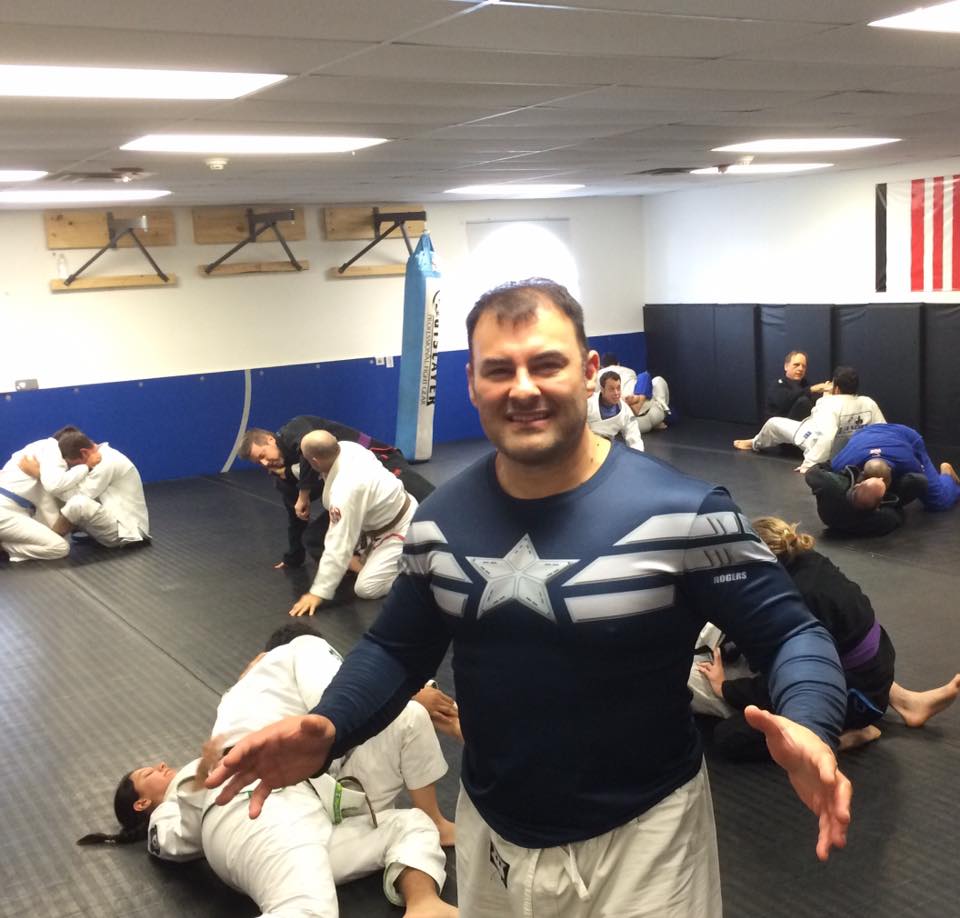 The Captain is in !