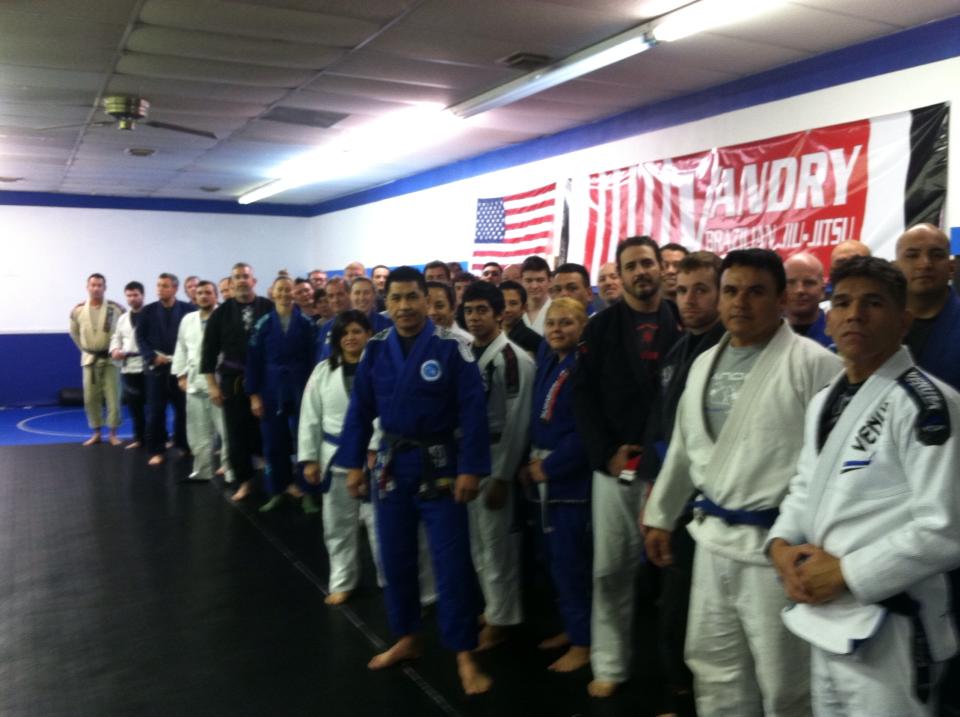 Congratulations to all of our new awards and belt rankings, along with our supportive William Vandry Brazilian Jiu-jitsu Association community!  New belt rank awards:
Matt Serfoss 1st degree Black
Jeff Anderson Black
Ian Haynes Black
Michael Drabek Black
Josh Traveso Black
Jesse Armas Black
Chi Poon Blue
Patrick Storer Blue
Max Vanover Purple
Mitch Vanover Blue
Mauricio Valdez Purple
John Alonso Purple
Congratulations and VBJJ thanks all of our awesome community for their training, support, honor and practice to develop their personal Jiu-jitsu.  The next quarterly Association weekend seminar will be in June.