The BJJ classes are instructed by 6th degree Brazilian Jiu Jitsu Black belt William Vandry along with other high ranking assistants. Vandry is an accomplished BJJ instructor under the legendary Master Carlos Machado, and his brothers from Brazil. Vandry was one of Texas' first four BJJ Black belts under Machado. Self defense, fitness, for adults and children. Feel free to come by and watch one of our Austin BJJ classes.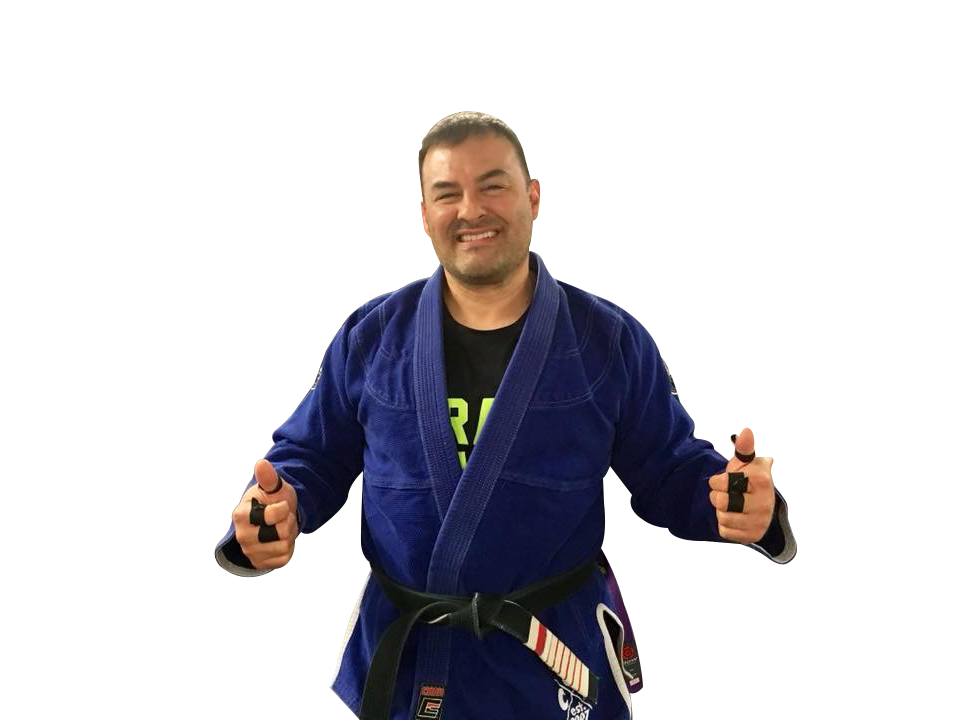 Leadership ~ Philosophy ~ Self-Defense ~ Confidence
12:00 – 1pm: Basic/Advanced BJJ (Brazilian Jiu Jitsu) Techniques (All Ranks)
6:15 – 7pm: Children/Teen BJJ (Brazilian Jiu Jitsu) Class (7-16)
7:00 – 8pm: Kickboxing
8:00 – 9pm: Basic/Advanced BJJ (Brazilian Jiu Jitsu) Techniques (All Ranks)
Closed for private lesson appointments
12:00 – 1pm: Basic/Advanced BJJ (Brazilian Jiu Jitsu) Techniques (All Ranks)
6:15 – 7pm: Children/Teen BJJ (Brazilian Jiu Jitsu) Class (7-16)
7:00 – 8pm: Kickboxing
8:00 – 9pm: Basic/Advanced BJJ (Brazilian Jiu Jitsu) Techniques (All Ranks)
12:00 – 1:00pm Advanced BJJ
12:00 – 1:00pm: Children/Teen BJJ (Brazilian Jiu Jitsu) Class (7-16) 1:00 – 2:15pm: Basic/Advanced BJJ (Brazilian Jiu Jitsu) Techniques (All Ranks)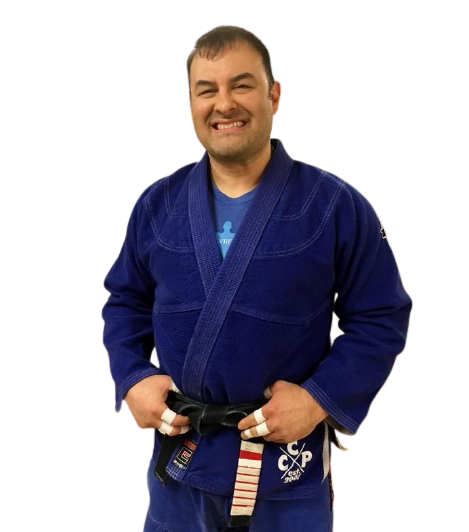 We have formal BJJ classes for children and adults. Kickboxing classes are also available.
Led by 6th Degree Black Belt William Vandry, Vandry BJJ has a formal curriculum in Brazilian Jiu Jitsu that not only teaches BJJ; but breaks down techniques on the scientific art of BJJ to understand: armlocks, leglocks, chokes, sweeps, takedowns, counters, and many other parts of the game. Our Brazilian Jiu Jitsu program is designed for both beginners and experienced Jiu Jitsu practitioners.
BJJ is a style that is always progressing. In our classes, techniques are fully explored for students to work on specific styles that meet their particular body type. We focus on a safe, non-threatening atmosphere where ego is eliminated, and classes are more of a learning community. Our students focus on helping each other improve, instead of trying to win, which improves their game as well. 
If you are new to BJJ, please call us to schedule a free trial class!
Women train in our regular classes, as we have a great environment for learning, where everyone is welcome.  We regularly have all belt ranks in classes, and our upper belts have trained with women for many years. They know how to utilize technique over strength to make  sparring beneficial for their partners, even when there is a big size or strength difference.  We also have our lead female Black Belt, Chandra, who is always ready to take a new female under her wing. If you have a group of women that would like to try Jiu-Jitsu in a women's only setting, please call us to set up a Women's Self Defense Seminar.  512-585-1289
Kids BJJ? You better believe it! Brazilian Jiu Jitsu is a popular martial art that blends science, philosophy and physical application toward self defense. Kid's learn not only self defense, but improved motor skills and athleticism.  Our kids also learn important life skills like introducing themselves with a firm hand hand shake and good eye contact. They learn to be respectful of their coaches and training partners, all while having fun and meeting new friends.
At Vandry BJJ Academy, we have children's classes for the ages of 7-15. Kids learn to train with sparring partners their size, under the coaches close supervision, but also older kids learn to be mentors to younger kids.
BJJ has no room for egos, our academy nurtures and establishes bonds of communication along with the athletic "team" approach for children. Martial arts has been used for the pitch of the "bully-proof" for decades; in which guaranteeing children's ability to overcome a bully is sold as long as the parent's pay dues. At Vandry BJJ, there is more to our approach, new techniques, constant mat time, sparring with different bodies and speeds which teaches your child to face a variety of challenges in BJJ and in life.
Children who wish to compete will learn competition rules, but our priority is not forcing children to compete, rather it is to develop them as Martial Artists. Whether your child competes or not, Brazilian Jiu Jitsu helps solve some important learning lessons for children. For more information, please call the academy at 512-585-1289.
Kickboxing is an effective stand-up fighting style utilizing elbows, knees, punches and kicks. Led by Coach Chandra, who has trained in Kickboxing/Muay Thai for over 10 years, our classes focus on learning proper technical striking while burning a ton of calories and having fun! Our classes involve pad drills with  a partner, along with heavy bag work and other drills. No experience is needed and all fitness levels are welcome. We have sparring classes for advanced students. Feel free to come by the Austin Vandry Brazilian Jiu Jitsu Academy and watch or try a class, or call  us at (512) 585-1289 for more information.
BJJ Black belt William Vandry designed a special program called VCATS (Vandry Combative Arrest Tactics and Strategies) for law enforcement officers designed around arresting, apprehending and detaining suspects or criminals in "live" scenarios. VCATS  involves a more aggressive style to subdue or pin, either standing or on the ground, to arrest and detain. Vandry originally started teaching law enforcement officers in 2000 and designed a program for a non-sport, no-gi style. The VCATS program has been designed based on statistics from LAPD and more specifically, Texas agencies' statistics involving confrontations, results, and safety involving a struggle. Vandry has conducted seminars for local and out of town Police Departments, DPS / Highway Patrol units, and even security companies.
If you are a Law Enforcement official interested in training or a seminar for your particular organization, please contact William Vandry at 512-585-1289 or email at wvandry@austin.rr.com
There are a lot of factors to consider when choosing a gym. At Vandry BJJ we have cultivated a community where our students can train safely and feel at home. If you are looking for a gym where everyone will know your name and upper belts will help you learn rather than try to rough you up, than Vandry BJJ is the right place for you! 
Our academy has the top trained staffers to teach martial arts, and are second to none in Texas on qualifications, experience and actual training before becoming an assistant or instructor.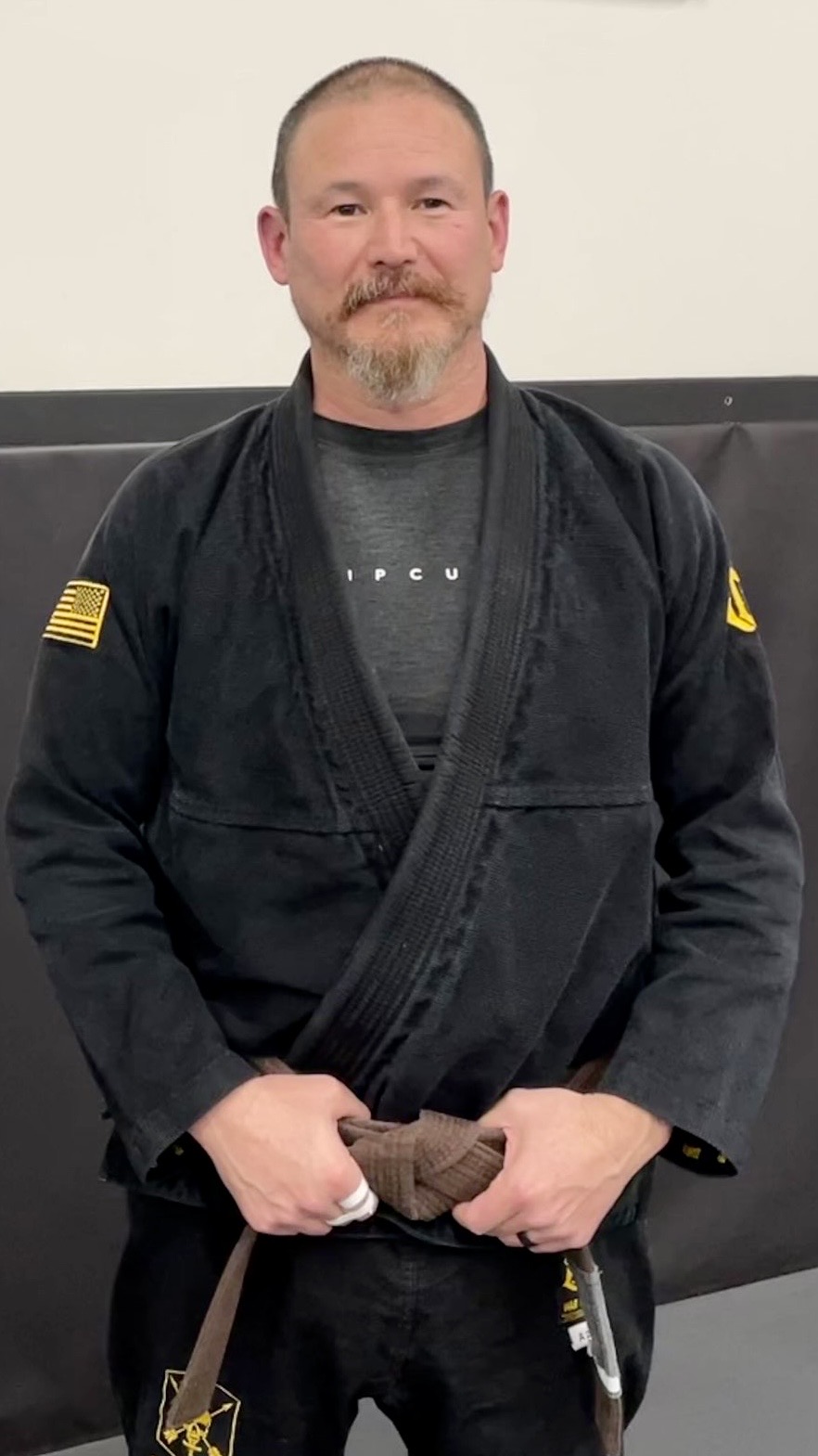 Coach Markus
Kids BJJ Coach, BJJ Brown Belt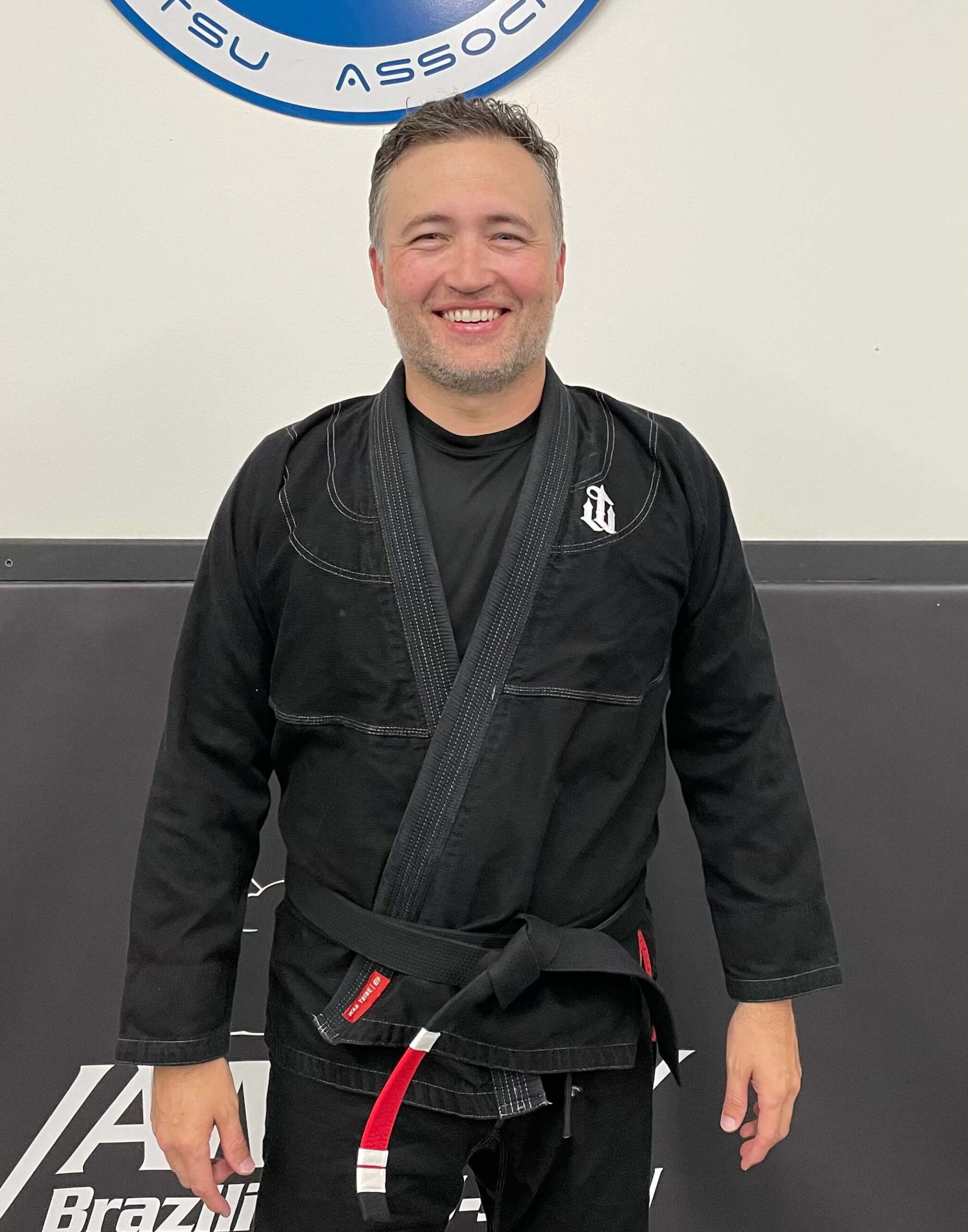 Coach Richard
Kids BJJ Coach, 1st Degree BJJ Black Belt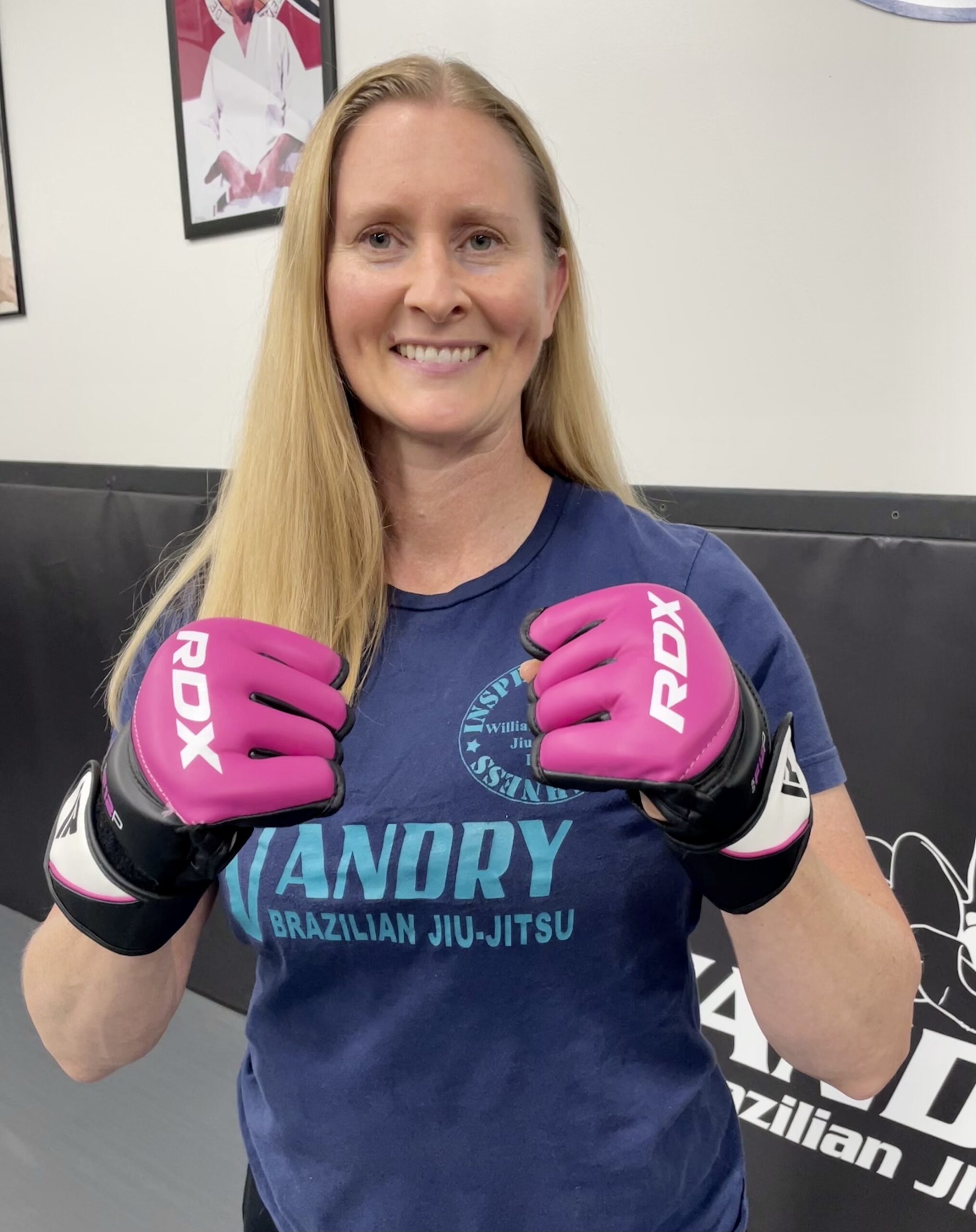 Coach Chandra
Striking Coach, BJJ Black Belt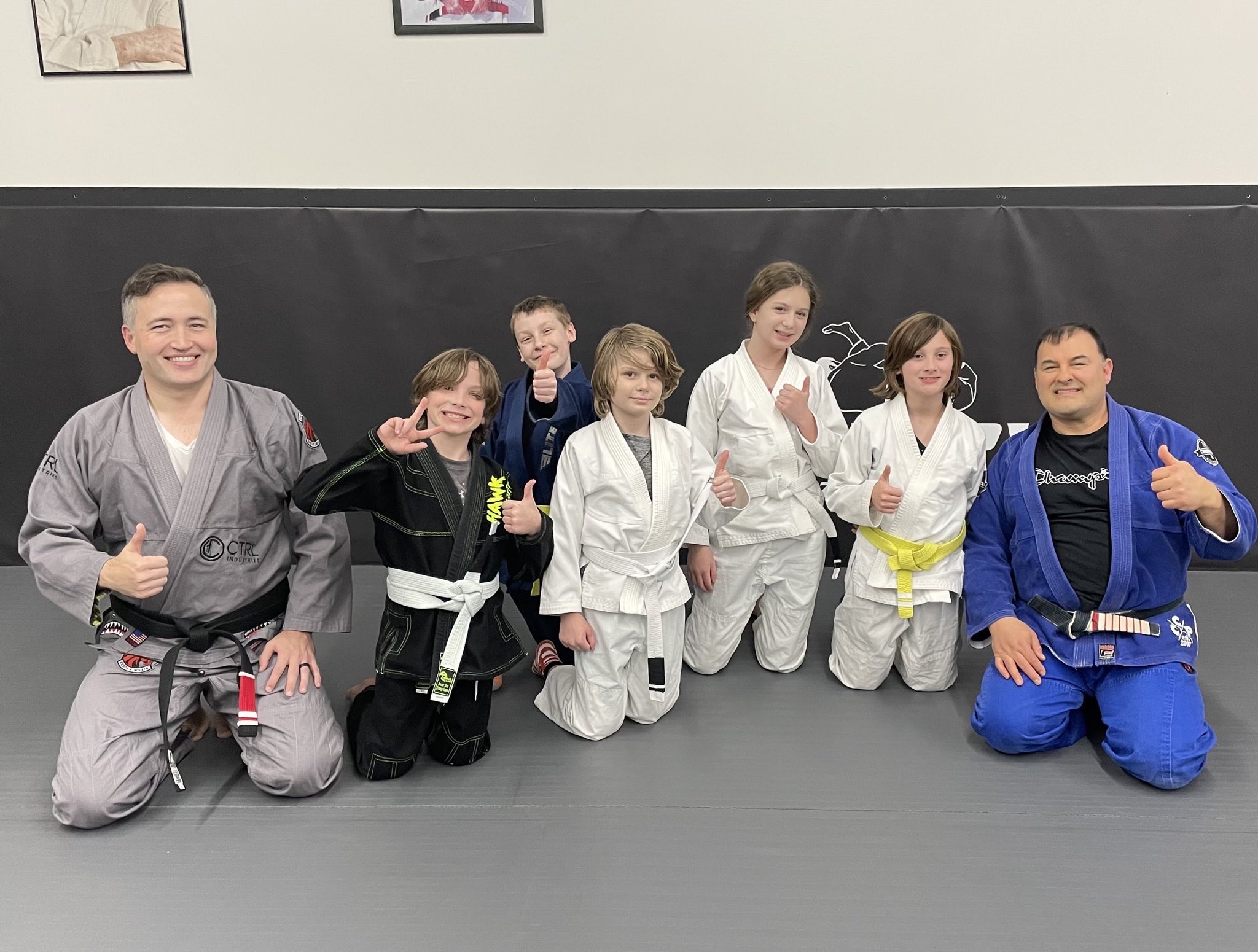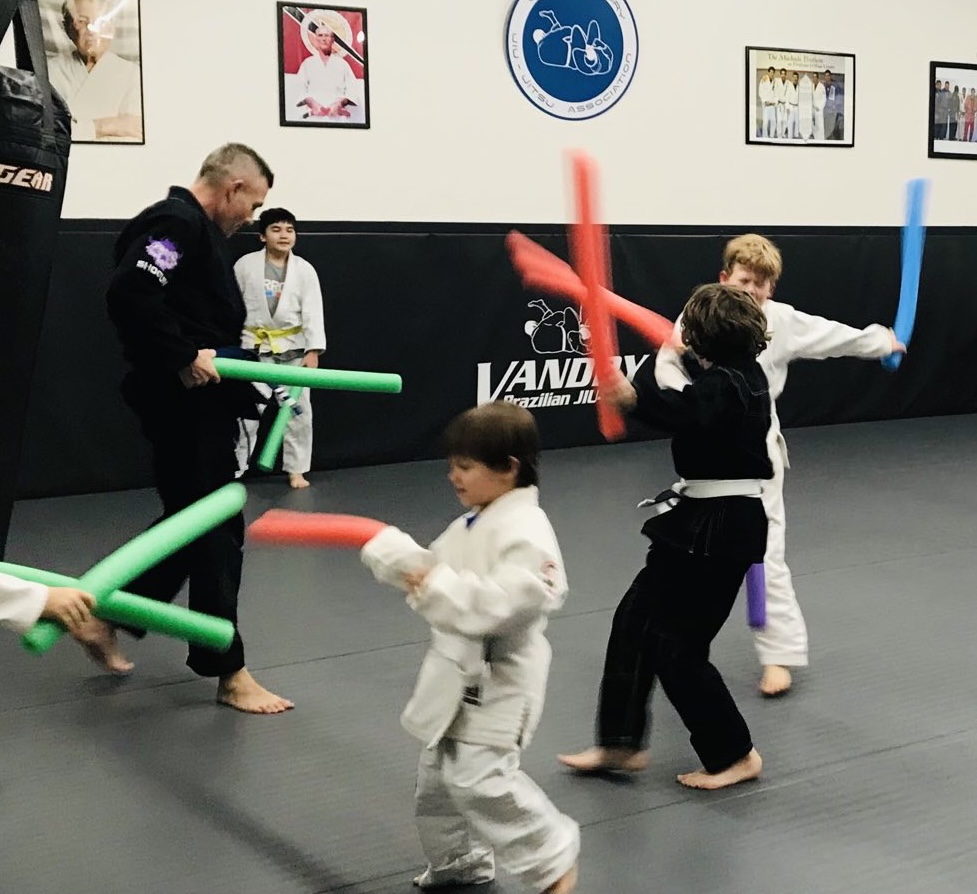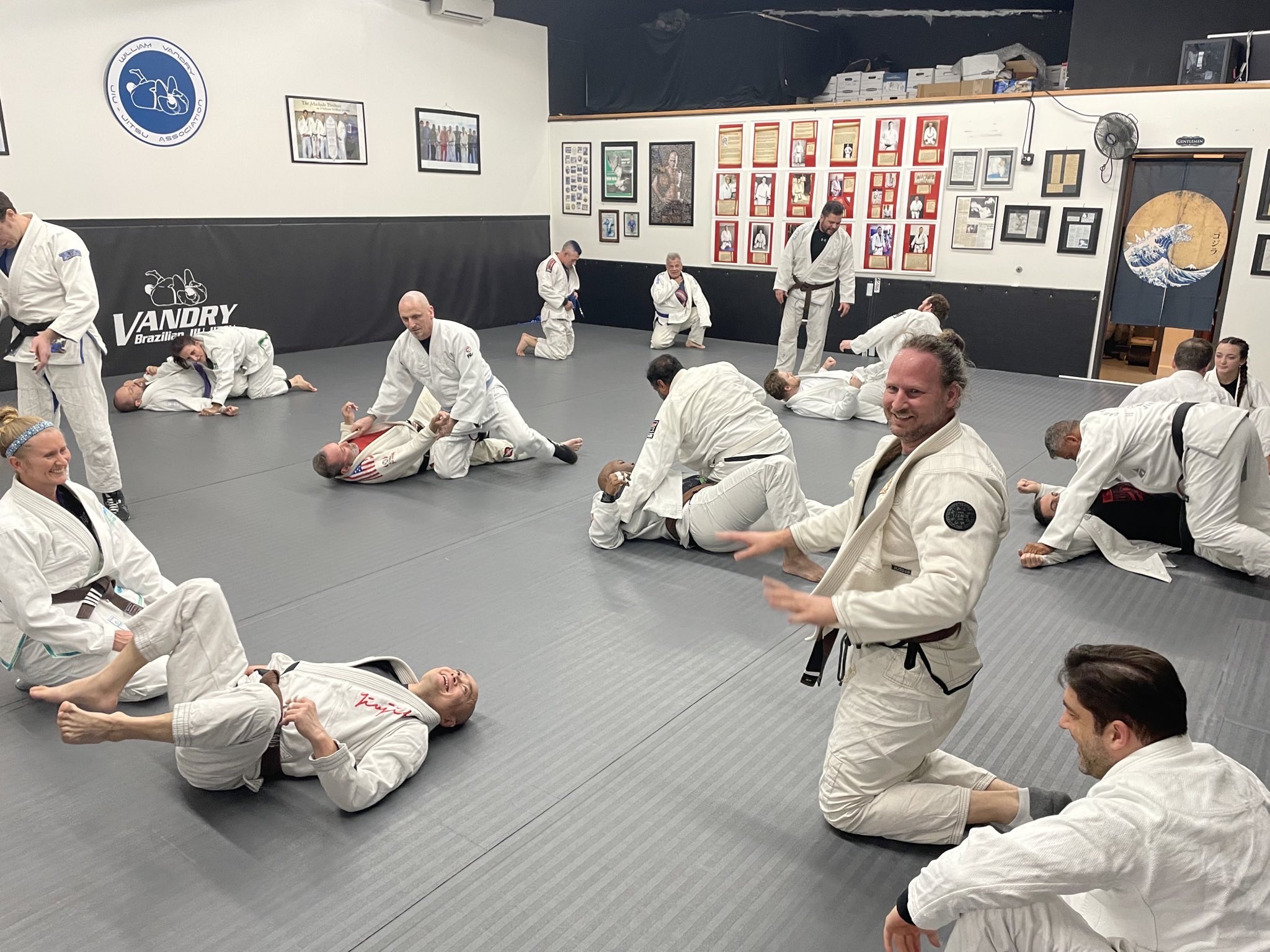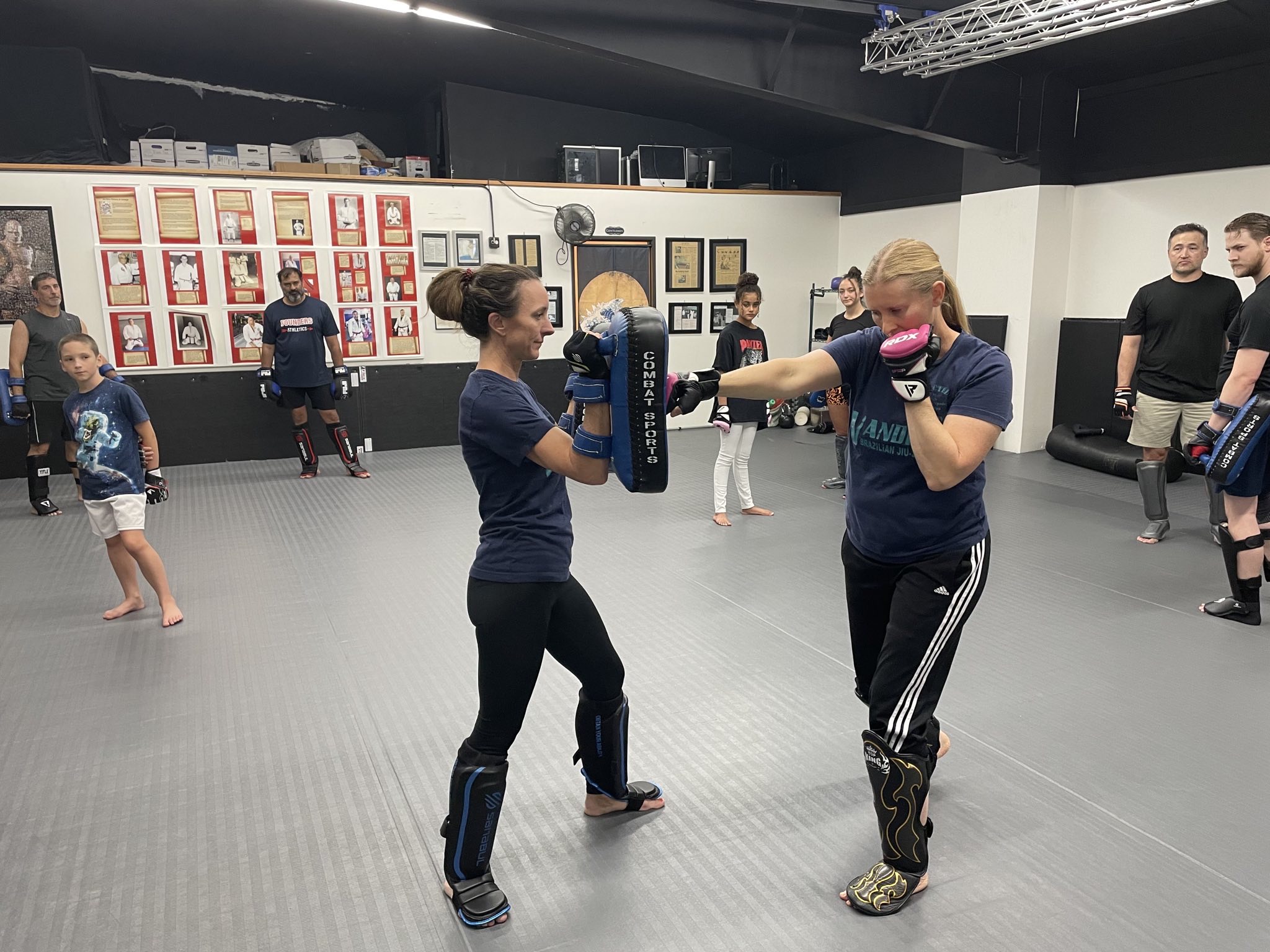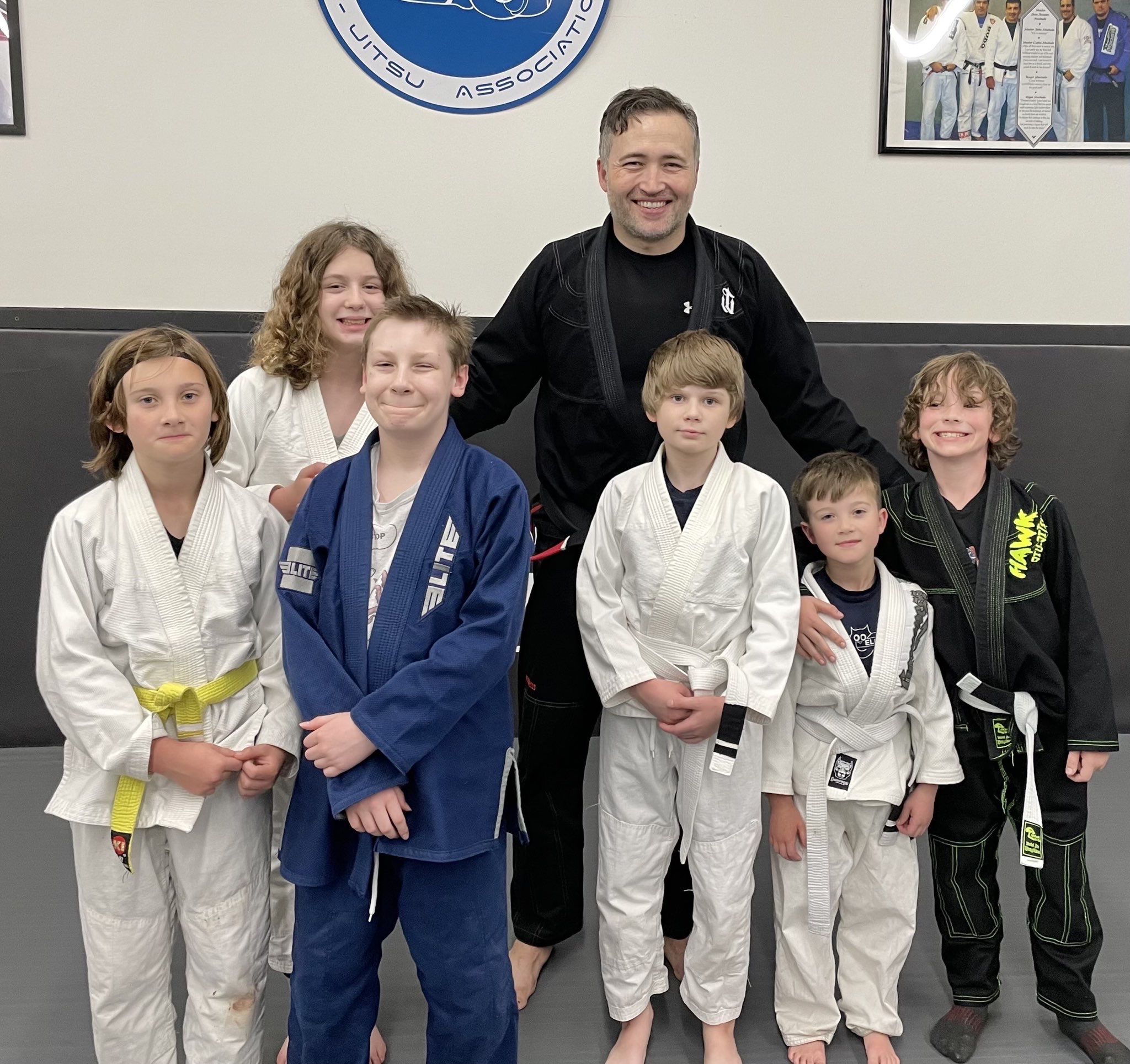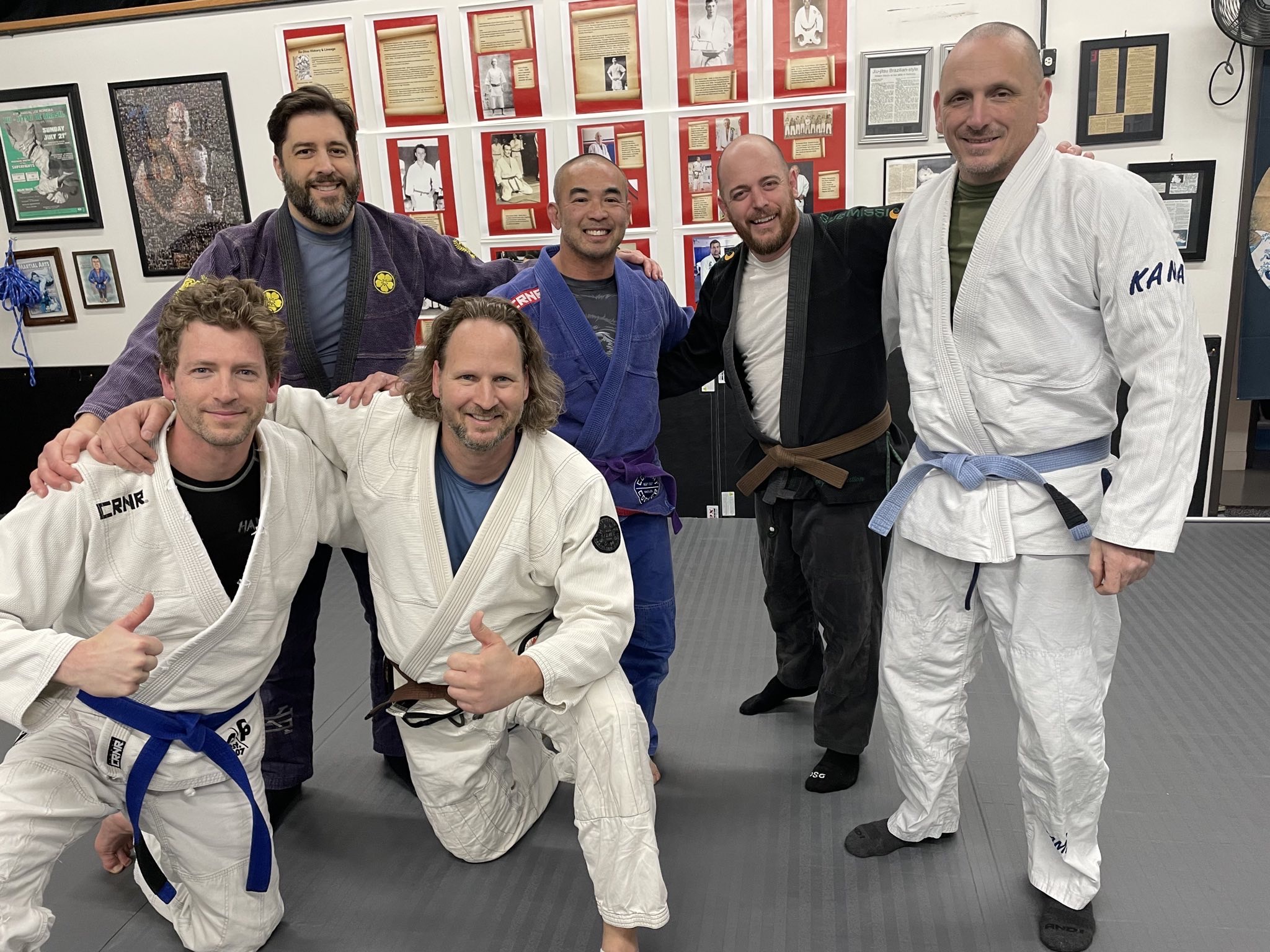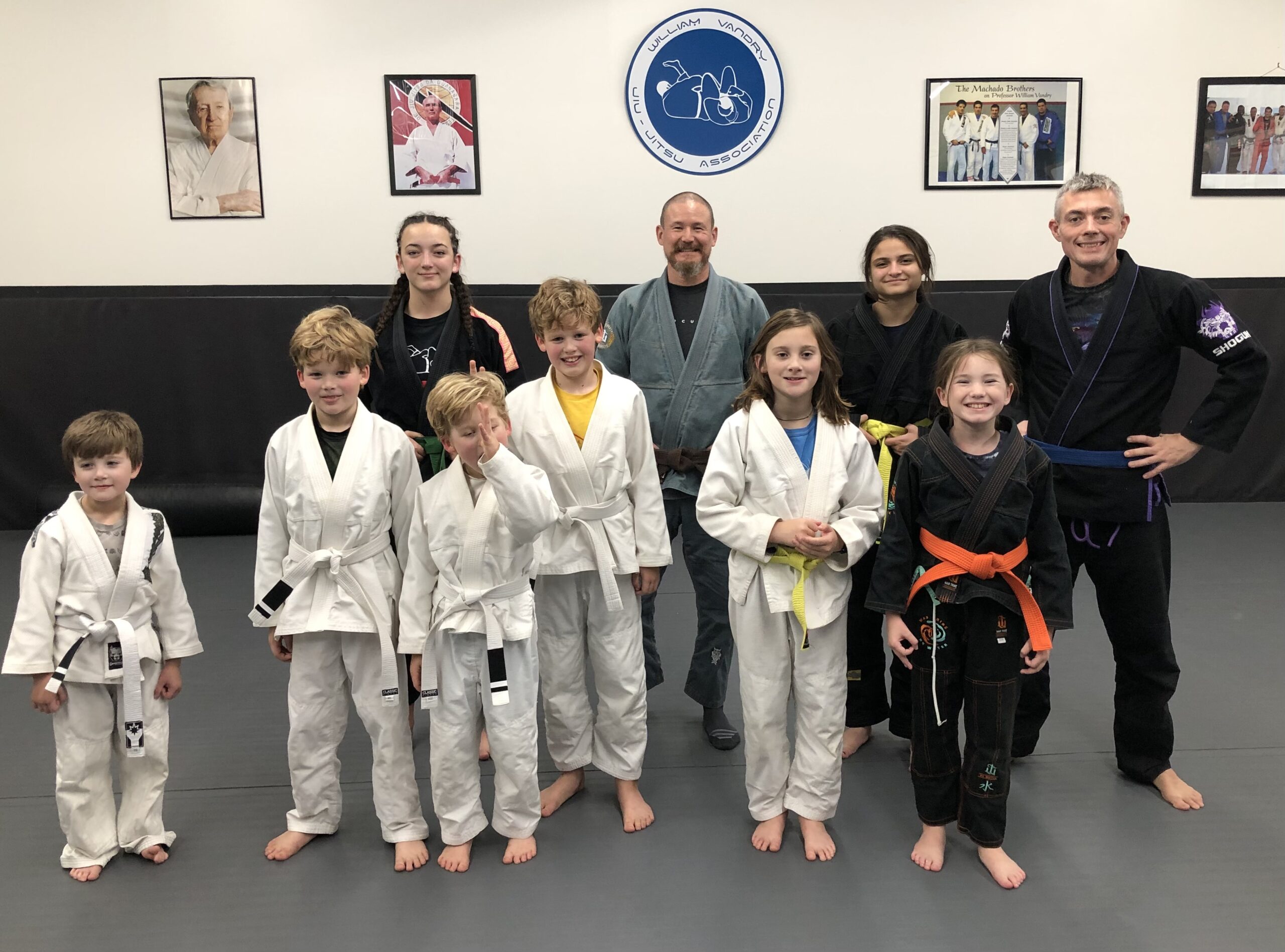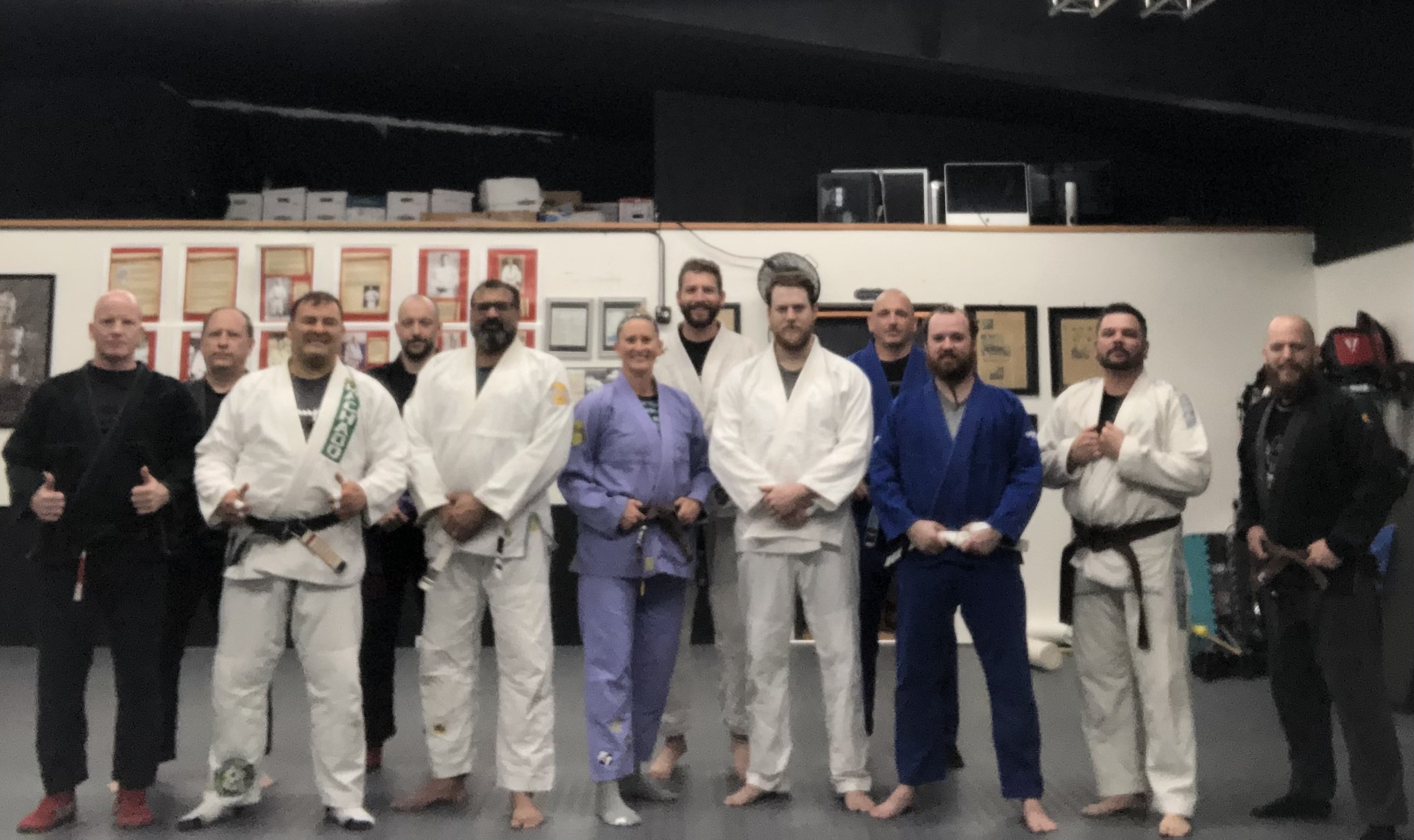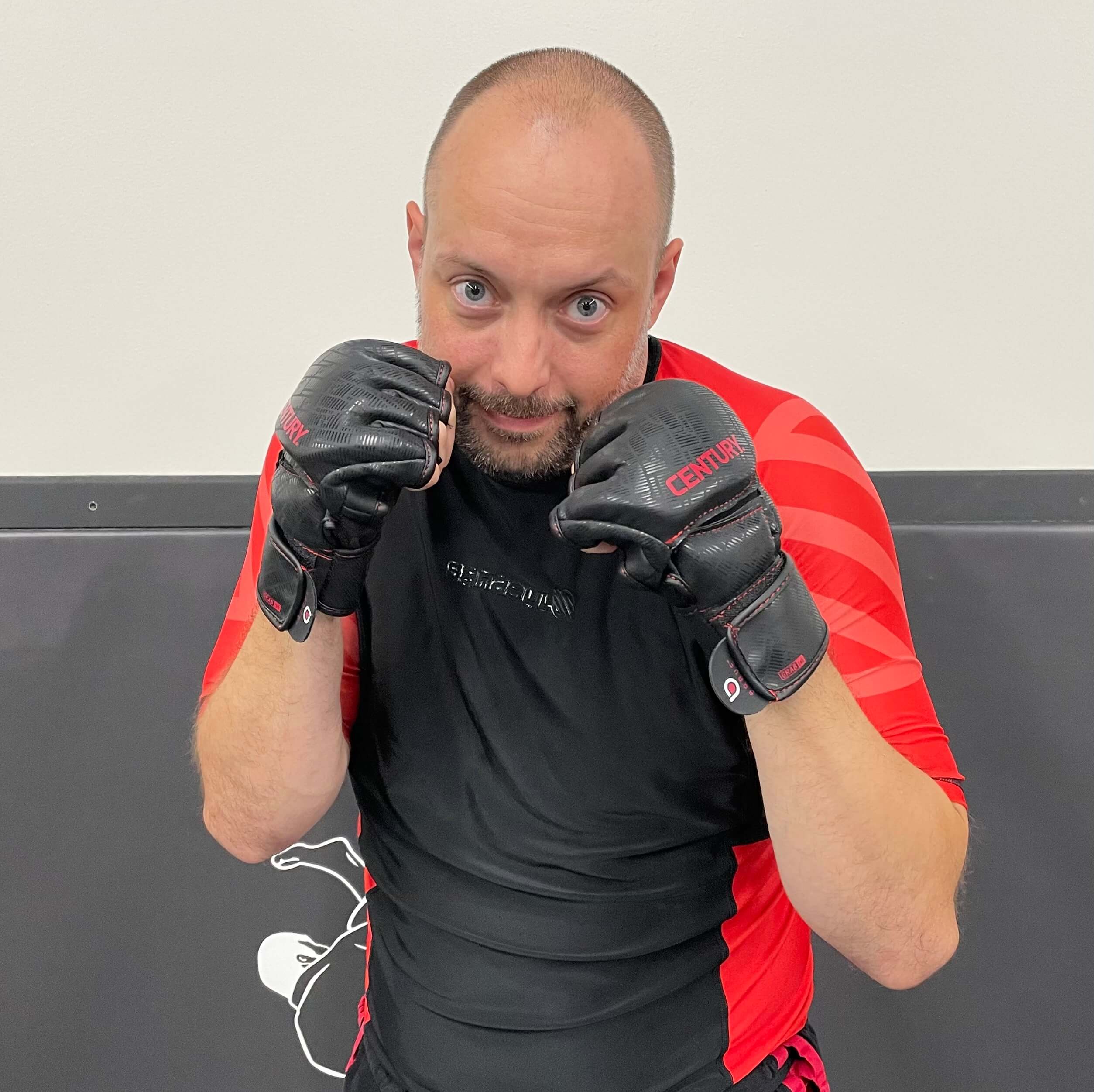 Coach Clem
Striking Coach, BJJ Purple Belt.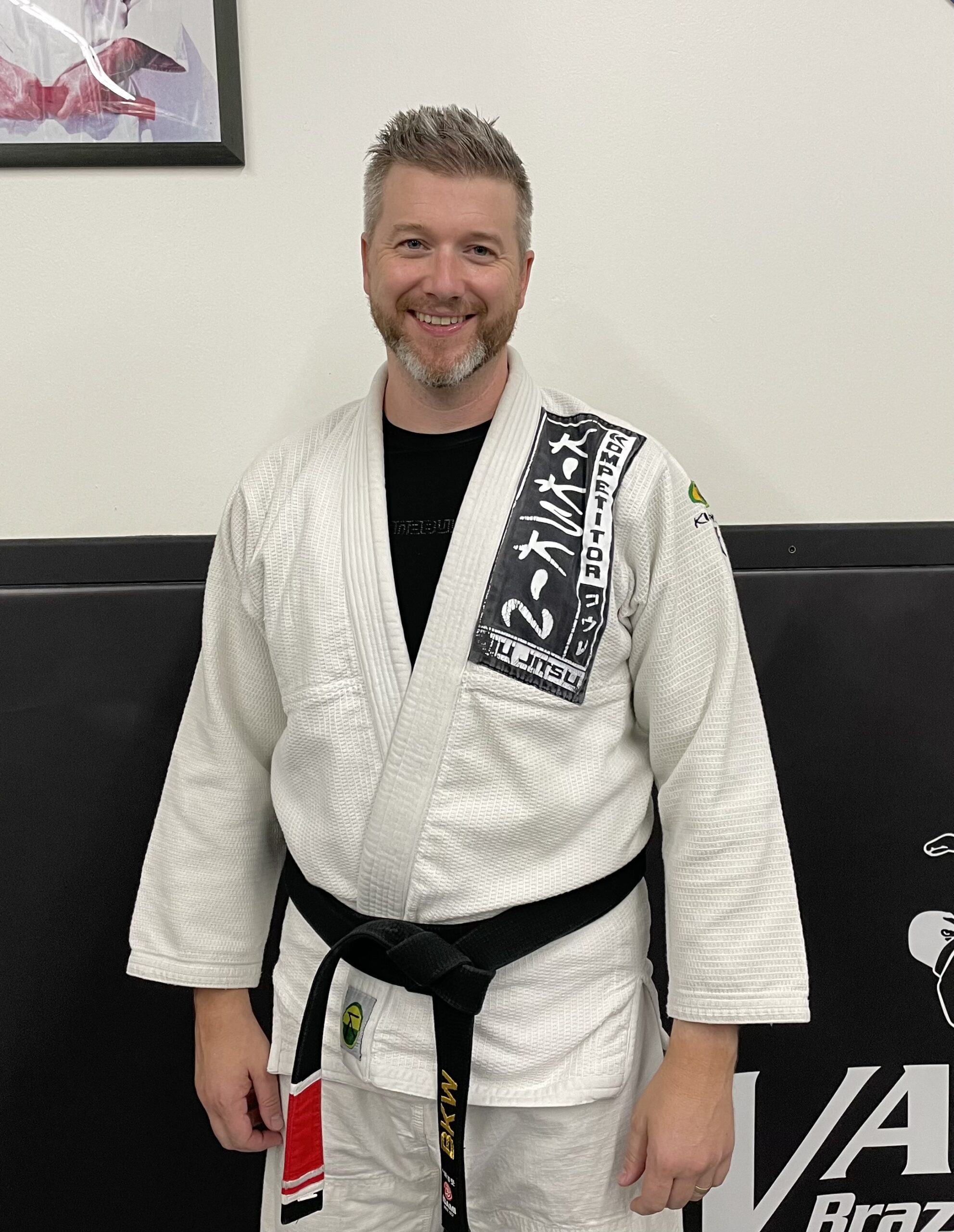 Coach Ben
Kids BJJ Coach, 1st Degree BJJ Black Belt
Safe Training Is Our Top Priority
The safety of your training partner should be your top priority, and your goal should be to TRAIN FOR LIFE, NOT WIN FOR TODAY